The pivotal role played by strategic coalitions in advancing our mission cannot be overstated. This month we highlight key wins of the Digital Security Alliance (DSA) and the NPO Coalition on FATF, shedding light on their contributions to empowering Human Rights Defenders (HRDs) and cultivating supportive ecosystems.
Digital Security Alliance (DSA)
Digital Security Clinics:
Through our Digital Security Clinics, we have significantly extended our impact in fortifying the cybersecurity resilience of HRDs. This month's focus was on empowering grassroots HRDs and CBOs, which are most burdened with emerging digital challenges such as limited access due to slow or no internet connectivity, data loss, and the absence of enabling ICT hardware and infrastructure, such as cell towers and computers.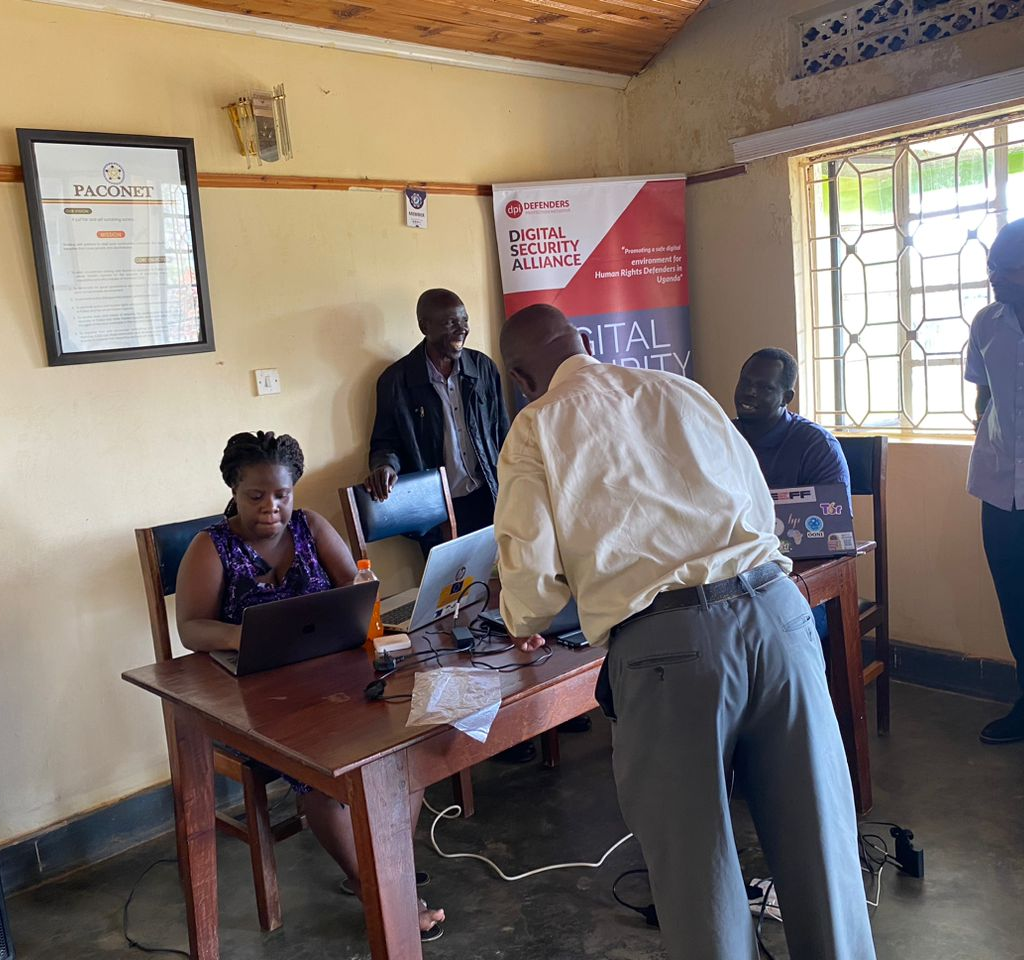 The Digital Security Clinics successfully fortified the digital security capacity of civil society organizations (CSOs) in the Eastern subregion, including the Pallisa Civil Society Organization Network (PACONET), Public Affairs Center of Uganda (PACUganda), Soroti, the Kapchorwa Civil Society Organizations Alliance, and the Joshua's Cheptegei Development Foundation.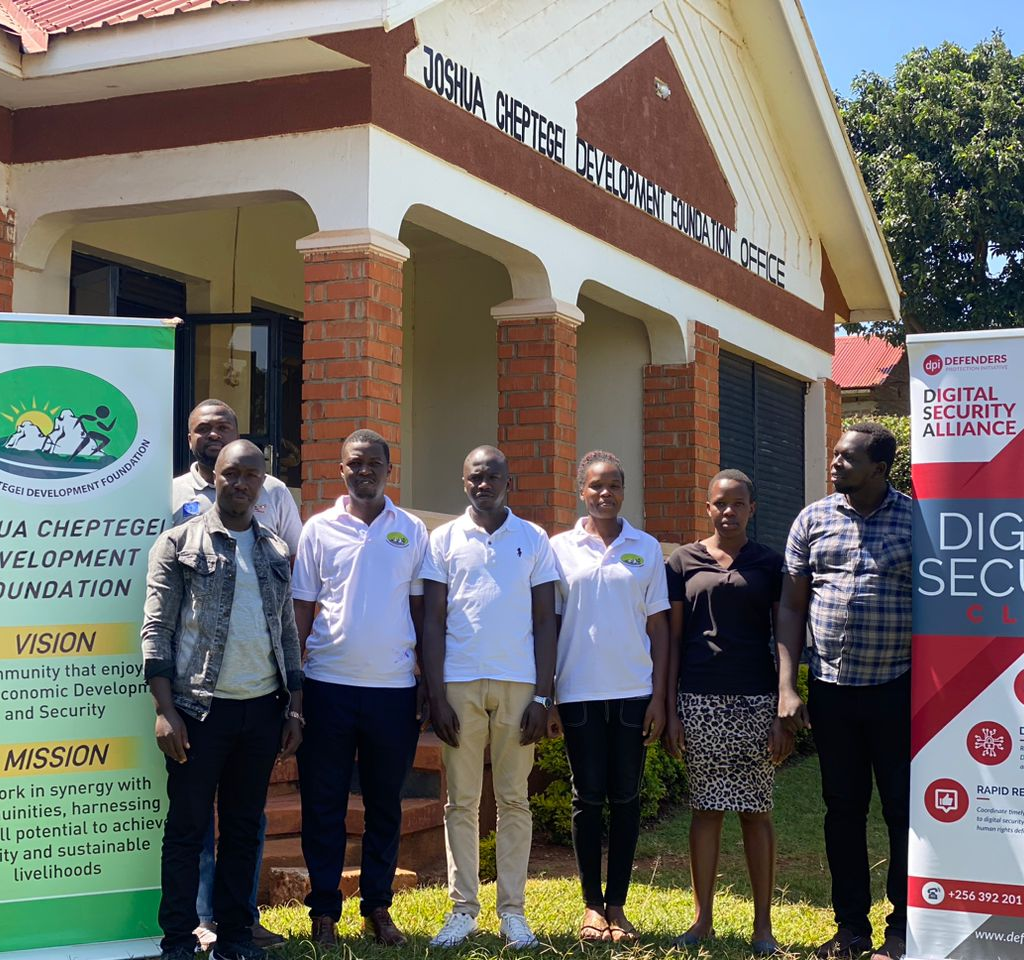 DSA served as the official digital security partner for the 5th edition of the Human Rights Convention hosted by Chapter Four Uganda and the 5th Annual Women's Week hosted by Uganda Women's Network (UWONET). These workshops addressed multifaceted issues, including limited access, insufficient digital literacy, and socio-cultural barriers discouraging women's engagement with ICT.
NPO Coalition on FATF
Global NPO Consultation on Recommendation 8
The Global NPO Coalition on FATF played a pivotal role in the success of the "Risk and Consequence: The Future of FATF Recommendation 8 for Financial Integrity and Civil Society" conference. This convening brought together policymakers, standard setters, financial institutions, nonprofit organizations (NPOs), multilateral organisations, academics, and think tanks, all of whom contributed their input to the revision of the FATF Recommendation 8.
Furthermore, the Coalition submitted recommendations to the FATF Public Consultation on revisions to Recommendation 8 and its Interpretive Note. The approved revised standard clarifies the application of the risk-based approach, acknowledges sectoral self-regulation measures, and explicitly states that NPOs should not be considered obliged entities.
As we reflect on the achievements of the Digital Security Alliance and NPO Coalition on FATF, we are inspired to continue fostering alliances, enhancing outreach, and creating lasting impacts on the front lines of advocacy. The journey toward safeguarding human rights defenders remains a collective endeavor, and we look forward to the shared progress that lies ahead.